Why is city change so damn hard?
Pictured above, one of "the worst council meetings of all time" happening around the country as inner city residential suburbs become the battleground of our age. Tune in to hear why we're bad at city change – and hopefully some ways to make good change easier
---
Making good change is every city's challenge so for all that it's a talk in the (excellent) Auckland Conversations series, we are all ears.
It's 5.30pm Wednesday 6th April online – registration details below.
Understanding the challenges of change in a growing city
In this session we will confront the topic of change and look at why change is challenging for residents of growing cities. We'll explore how a population which is resilient and open to change is critical to the success of a growing city.
OUR SPEAKERS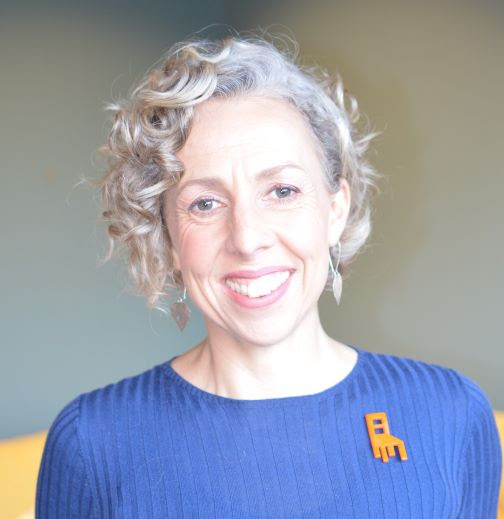 DR JESS BERENTSON-SHAW
Dr Jess Berentson-Shaw is a social scientist and narrative strategist [and author of TW go-to guides on how to talk about important stuff]. She is committed to a society where everyone gets what they need to thrive, and where we live within the boundaries of our planet's ecosystems. Jess now works with people in research, governments, kaupapa Māori organisations, business and social and environmental movements to help them understand the role of mindsets, and improve people's decision making using tested social science and communication strategies.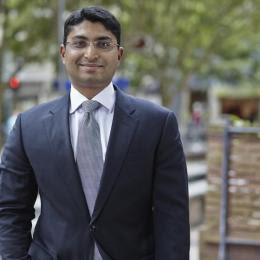 SHAMUBEEL EAQUB
Shamubeel is an experienced economist. He is also an author [including of TW favourite Generation Rent], media commentator, and a thought leading public speaker. He has over a decade of experience as an economist in Wellington, Melbourne and Auckland in leading international banks and consultancy. Shamubeel is a partner at Sense.Partners – a boutique economic consultancy. He is on various boards of charities and commercial firms.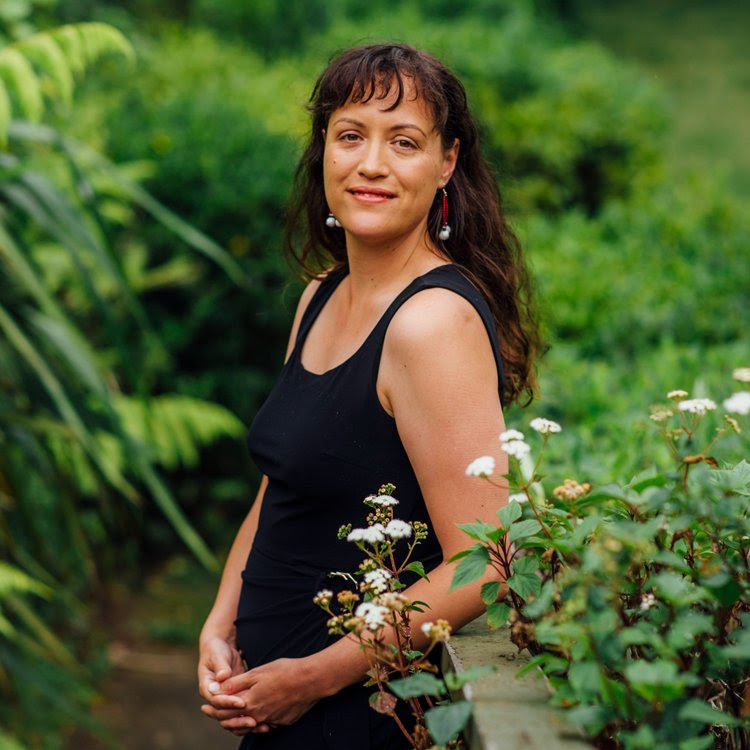 JADE KAKE
Jade Kake was born on Bundjalung Country, and received her training in architecture at the University of Queensland and UNITEC Institute of Technology in Auckland. Of Māori and Dutch descent, her tribal affiliations are Ngāpuhi, Te Whakatōhea and Te Arawa. She leads a small team at Matakohe Architecture and Urbanism, a Whangārei-based design studio which she founded in mid-2018. [Also co-author of TW favourite Rebuilding the Kāinga]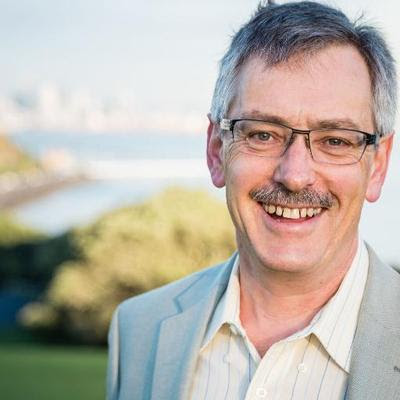 ROD ORAM
Business journalist Rod Oram contributes weekly to Newsroom and Newstalk ZB [and is author of TW favourite Three Cities]. He is a public speaker on deep sustainability, business, economics, and innovation. Rod is a member of the Edmund Hillary Fellowship, which brings together people from here and abroad who seek to contribute to global change from Aotearoa. 
---
More info is on the Auckland Conversations site.
REGISTER HERE